Web Design & Digital Marketing Agency
We create beautiful websites that drive business growth.
Get a free consultation to find out how we can take your business to the next level.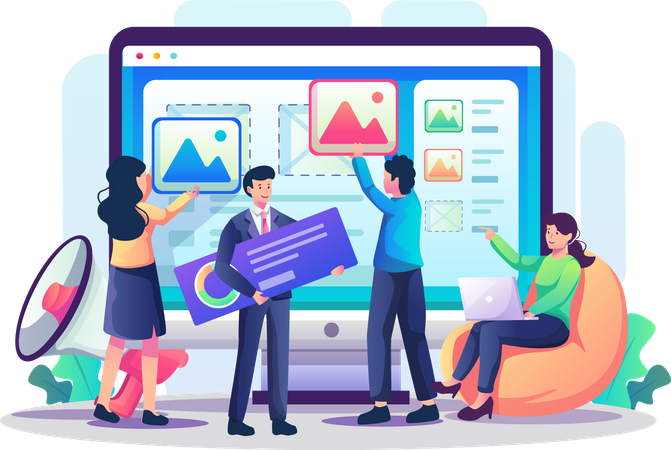 We create beautiful websites that drive business growth.
Serve Your Customers the Information They Need.
100% Satisfaction Guarantee! We make the entire process easy
Our goal is to make establishing your online presence painless.
WEB DESIGN & DIGITAL MARKETING SERVICES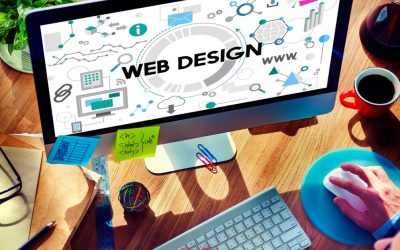 Website Design
Website Redesign
Rapid Web Design
Social Media Design
Ecommerce Website Design
Email Marketing Testing & Design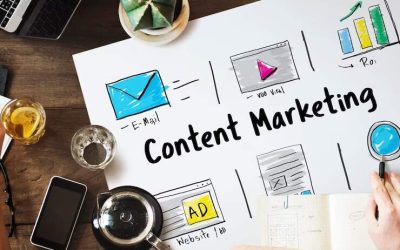 SEO Copywriting
Content Marketing Services
Social Media Management
Infographics & Motion Graphics
Web Video Production Services
YouTube Advertising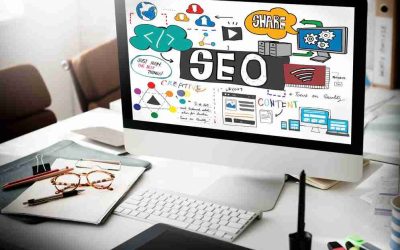 SEO Services
Enterprise SEO Services
Digital Marketing Services
Local SEO Services
Google Local Services Ads Management
SEO Audits
Page Speed Optimization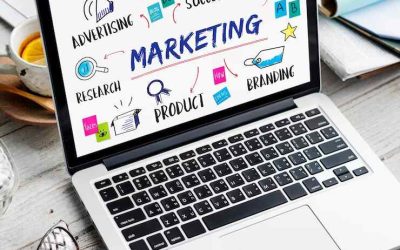 PPC Management Services
Enterprise PPC Management Services
Social Media Advertising
Enterprise Social Media Advertising
Programmatic Advertising Services
Addressable Geofencing Services
Connected TV & OTT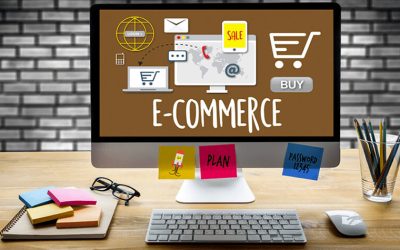 Ecommerce SEO Services
Ecommerce PPC Services
Ecommerce Social Media Advertising
B2B Ecommerce Enablement
Shopping Feed Automation
Ecommerce Digital Marketing Services
Ecommerce Marketing Resources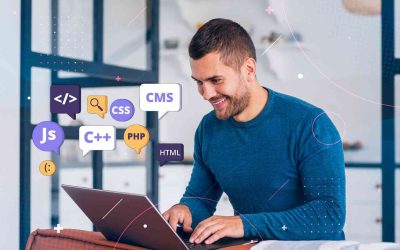 Digital Experience Development
Shopify Ecommerce Development
Web Infrastructure & Maintenance
Content Management Systems
AI & GPT Integration
ADA Compliance Services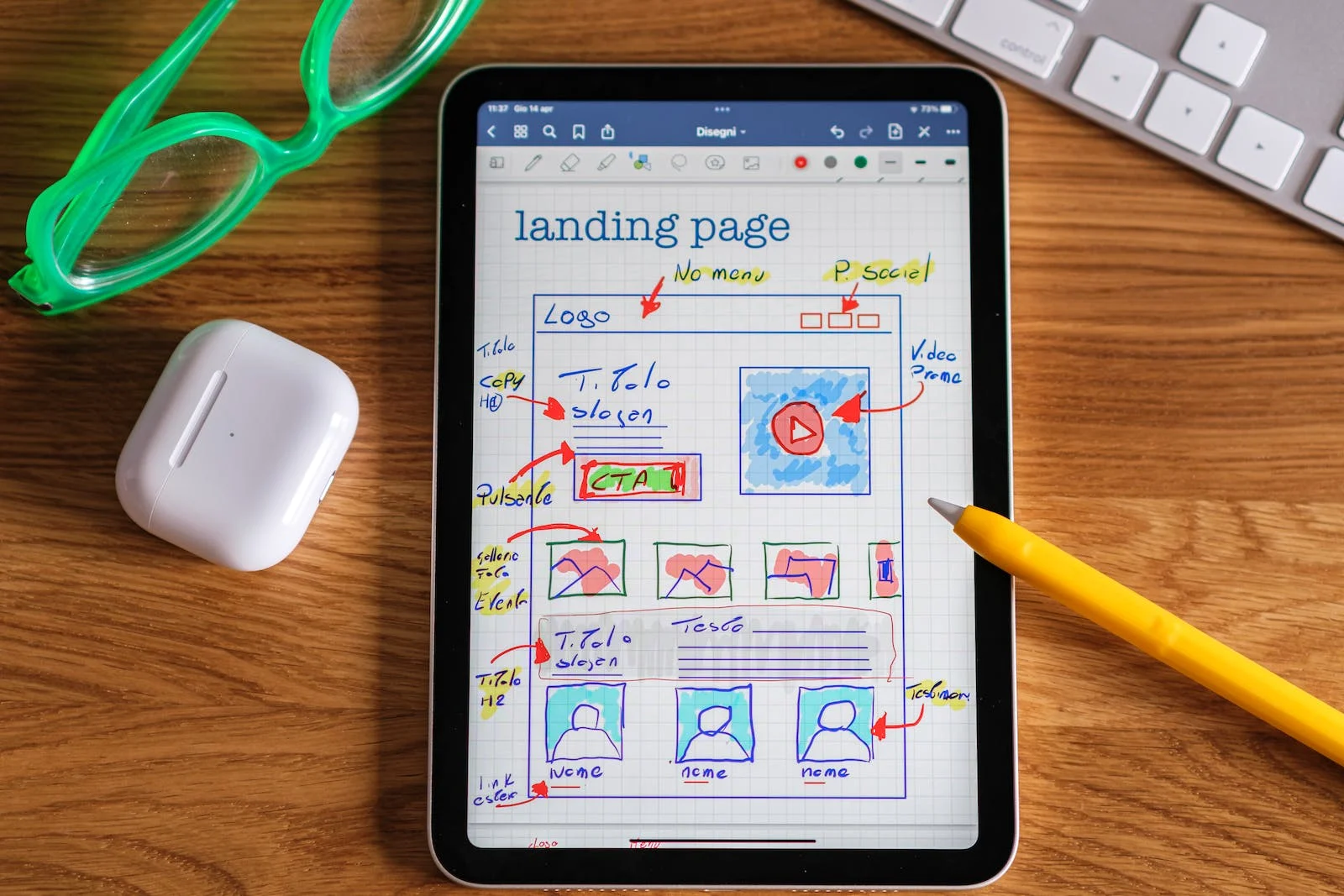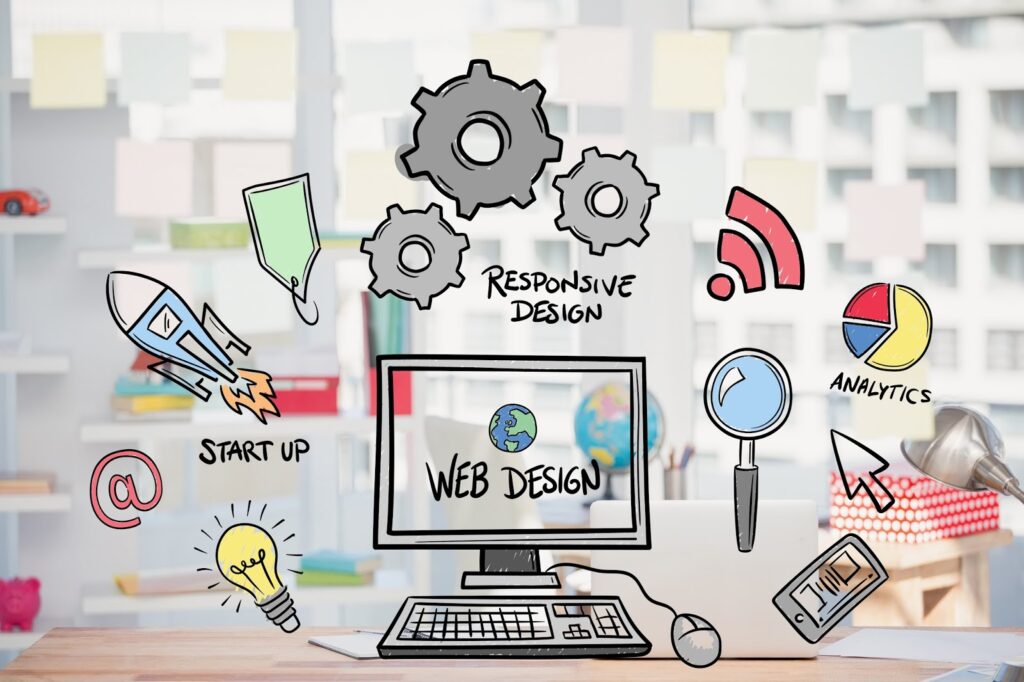 Prowebskill is a web design and digital marketing agency that can help you create, maintain, and promote your website online. Whether you need a new website, a redesign, a hosting service, a maintenance plan, or a marketing campaign, Prowebskill has the skills and experience to deliver the best results for your business.
Prowebskill uses the latest tools and technologies, such as HTML, CSS, JavaScript, WordPress, PHP, Python, Ruby, Node.js, React, Angular, AWS, Google Cloud, SEO tools, SEO, SEM, SMM, email marketing, content marketing, etc.
To create attractive, user-friendly, responsive, fast, secure, scalable, and integrated websites that will increase your visibility, traffic, and conversions, as well as reach and engage your target audience.
 If you are looking for a web design and digital marketing agency that can help you achieve your online goals, look no further than Prowebskill. Contact us today and get a free quote for your project. Don't miss this opportunity to work with the best web design and digital marketing agency in the industry.
Six Reasons For People Choosing Us
Don't Know What To Start With?
Get A Solutions For All Web Design & Digital Marketing Services

"We love our new website! It is exactly what we wanted, and more. The design is clean, modern, and easy to navigate. The team at prowebskill was very responsive, professional, and creative.

"Since having our new website built by prowebskill, we have seen a 200% increase in the number of online contact forms being filled out & returned to us. we recommed prowebskill."

"Thrive Internet Marketing excels at turning your website dreams into reality. We are so proud of the work they've done for us that we have already recommended them to many of our partners.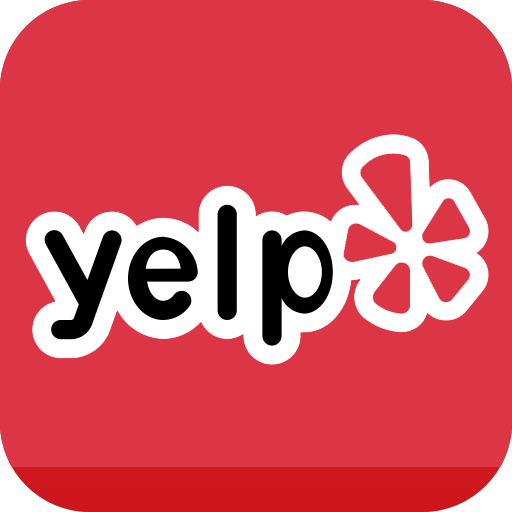 Rate Us on Yelp
248 reviews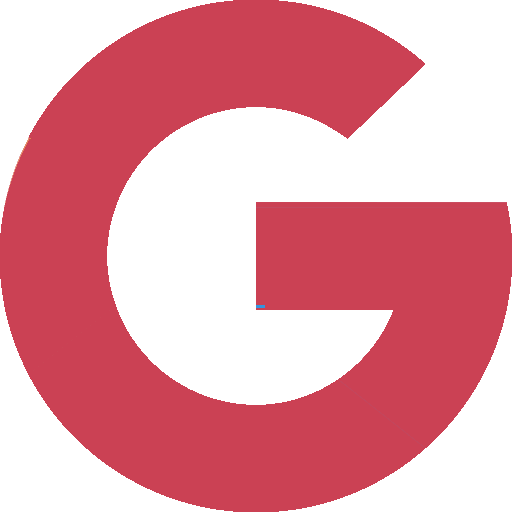 Rate Us on Google
1,248 reviews